Cheapest Poster Printing Price in Singapore
Print City handles poster printing jobs of any sizes and has been supporting countless of SMEs, MNCs, Governments Agencies as well as Non-Profit Organizations printing requirements. We also provide posters printing with installation services for our customers. Check out our wide range of poster printing services including lamination, foam board mounting, foam board framing and more!
Most of our customers select Print City because we truly believe in human support for printing services, and not simply servicing our customers with an online calculator, or web-to-print.
High Definition Poster Printing with Fastest Turnaround Time in Singapore
Print City invests heavily in modern printing machines to provide the best quality poster printing,
as well as dedicated customer support for every single order, regardless of the size of the order.
Poster printing services provided:
Supports Order of Any Size (1pcs – 1,000,000pcs)
Matt/Gloss Lamination Available
Foam Board Mounting Available
Acrylic Mounting Available
Custom Poster Printing Available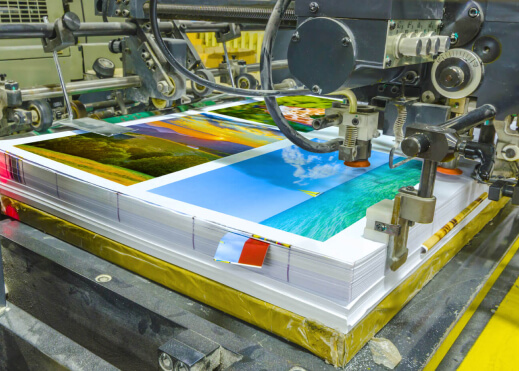 Investing Destiny
2022-01-17
Very satisfied and happy with Print City's services and output. Fast response from Aden. First time printing own calendars, Print city delivered exactly what we designed, and the quality was better than we expected, and their pricing was the best value we found. Keep up the good work, and we will be back 10 months later 🙂
Arnaud LAPEYRIE
2021-11-02
Very helpful staff to prepare the printing and details The work was done fast and the printing is of very good quality for a decent price Thanks again!!
Shivali Tulsyan
2021-10-25
1. Very good Service 2. Very fast 3. Very Responsive 4. Helpful Definitely ordering again. Thank you 🙂
Anna Lisa Joosten
2021-08-13
Had a very smooth experience with Printcity. Prices were the best i could find in the market. Aden was very helpful and went all the way to help me print two large scale posters. His team that came down to install it were also very skilled. I'm looking forward to working with Aden and his team again in the near future.
Express printing available (less than 48 hours)
"Human" customer support (not another web-to-print!)
Direct-from-factory prices
Our Gallery
If you have special requirements on your poster printing,
do speak to our printing specialists and we will advise you accordingly.
Place your order at our Online Printing Shop to enjoy direct factory prices and get your goods delivered in 48 hours.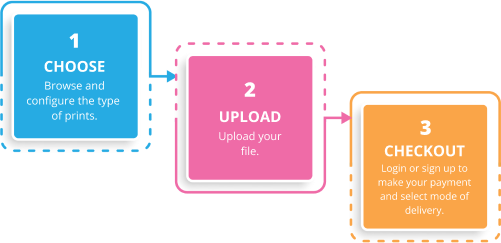 Our Recent Works
Follow Us On Instagram
Get in touch
Get a quote in as fast as 3 working hours!