Product Packaging Printing
In-House Product Packaging Design & Printing Services
In the past, product packaging had been used for enclosing and protecting products during retail sales and logistics. However, over years of evolution, many companies have started doing more of product packaging printing to increase their sales by creating uniquely designed product boxes and packaging to improve the price perception of their products.

The marketability of a product largely depends on the type of print packaging it is using, as well as the quality of the product. With a wide selection of products out in the market, it is more important for companies to create a distinctive and captivating design to attract the attention of prospect buyers and consumers.
Whether you will need a product packaging printing service or a product packaging design service, Print City is definitely the preferred choice for you.
Highly Experienced in Product Packaging, especially for FMCG.
Over the years, we have been creating a wide range of product packaging designs and prints for companies in Singapore, especially in the FMCG industry. We clearly understand what's required for a design to be appealing from a customer point of view. We have created product packaging concepts that have increased sales by up to 200% and set a good price perception for our clients.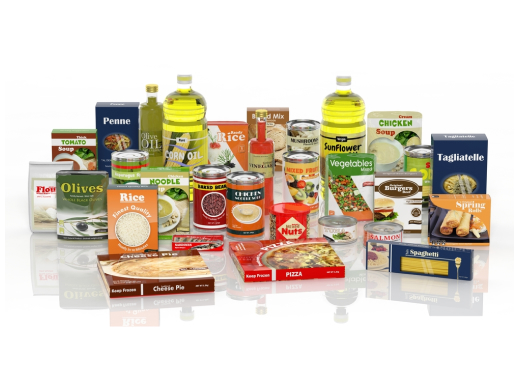 In-House Design & Printing Production Capability
Unlike many design firms or printing companies, Print City is one of the very few companies that houses both the design team and the production machine capabilities to run your Product Packaging needs with a comprehensive and capable in-house team, you are sure to get your design concepts, print samples, colour proofing faster than you expect.
Established Portfolio for Product Packaging Design & Printing
We have designed and produced many products' packaging in Singapore and many of the designs are able to withstand the challenge of time and continue to serve our corporate customers well, enabling them to generate a healthy source of revenue. With an experienced team, be rest assured that your job will be done with perfection.
If you have special requirements on your product packaging printing, do speak to our printing specialists and they will advise you accordingly.
For more information, you may contact us or call us at +65 6274 8171.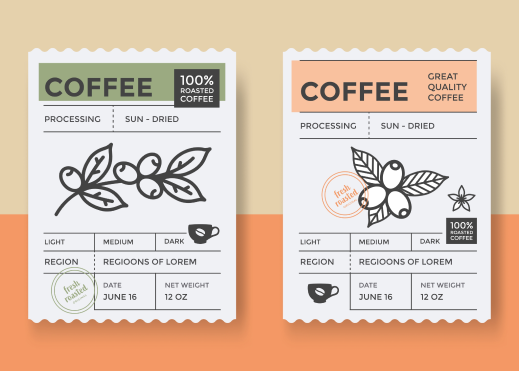 Investing Destiny
2022-01-17
Very satisfied and happy with Print City's services and output. Fast response from Aden. First time printing own calendars, Print city delivered exactly what we designed, and the quality was better than we expected, and their pricing was the best value we found. Keep up the good work, and we will be back 10 months later 🙂
Arnaud LAPEYRIE
2021-11-02
Very helpful staff to prepare the printing and details The work was done fast and the printing is of very good quality for a decent price Thanks again!!
Shivali Tulsyan
2021-10-25
1. Very good Service 2. Very fast 3. Very Responsive 4. Helpful Definitely ordering again. Thank you 🙂
Anna Lisa Joosten
2021-08-13
Had a very smooth experience with Printcity. Prices were the best i could find in the market. Aden was very helpful and went all the way to help me print two large scale posters. His team that came down to install it were also very skilled. I'm looking forward to working with Aden and his team again in the near future.
Express printing available (less than 48 hours)
"Human" customer support (not another web-to-print!)
Direct-from-factory prices
Place your order at our Online Printing Shop to enjoy direct factory prices and get your goods delivered in 48 hours.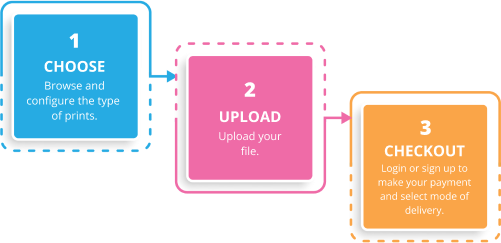 Our Recent Works
Follow Us On Instagram
Get in touch
Get a quote in as fast as 3 working hours!